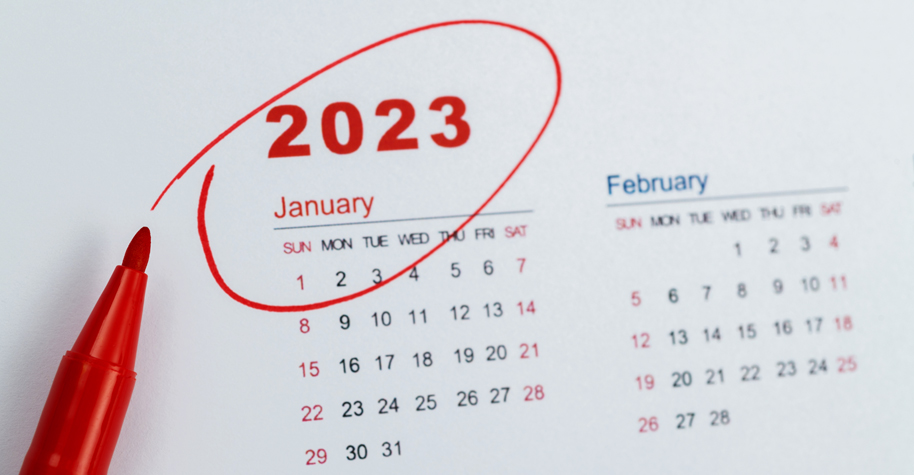 January is the time many of us make resolutions for the new year. Sometimes resolutions feel too big and long drawn out. As a result, our motivation to see them through can peter out before the end of the year.
Last year, we suggested 12 micro-resolutions to help you prepare your health for emergencies. Here are a dozen more ways to resolve to be ready this year.
January
Be prepared to prevent data loss. Data loss happens more often than you might think.
This month's micro-resolution is to back up your important files. These include medical records, financial documents, family photos, and emails. Save at least one extra copy of your files to an external storage device or the cloud. This ensures you can still access the information if the original is lost, damaged, or destroyed.
February
February is National Canned Food Month. Canned goods are an emergency preparedness
…