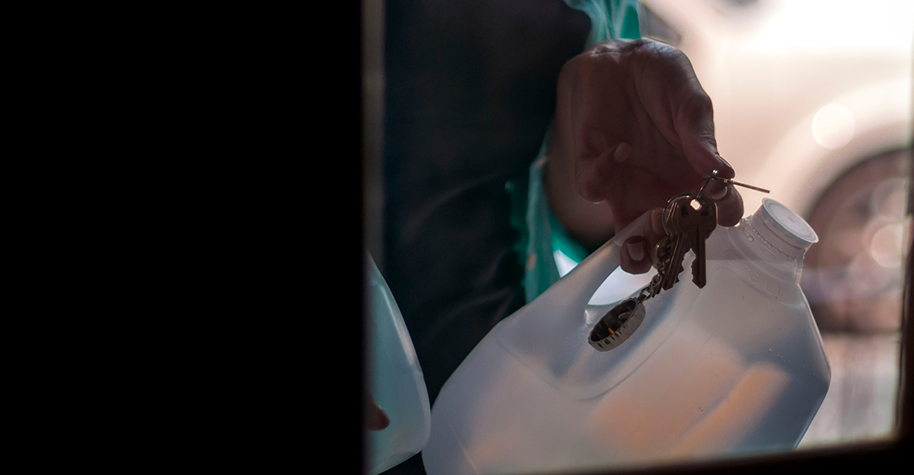 August is National Water Quality Month
The United States has one of the safest and most reliable drinking water systems in the world. However, emergencies, such as natural (e.g., hurricanes, floods, and droughts) and man-made disasters (e.g., chemical spills), can damage water infrastructure and/or contaminate water supplies.
Safe drinking water is essential to the health and wellbeing of communities. Every year, about 7.2 million people get sick in the U.S. from diseases spread through water. Knowing how to ensure your access to safe water during & after emergencies can protect you from getting sick.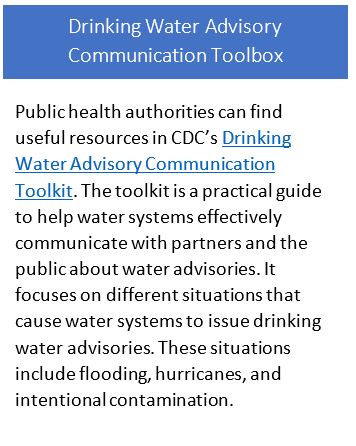 Ensuring Access to Safe Water
Depending on the emergency, your water may be safe to use for personal hygiene and handwashing, but unsafe for drinking and cooking. Or it could be unsafe to use for any reason.
Authorities use drinking water advisories to inform communities about public health threats related to drinking water. Advisories are
…