To maintain health, exercise needs to be done regularly. Especially for people with diseases that require special attention, such as people with heart disease for example.
Heart disease is one type of non-communicable disease that is very threatening. This disease is the second most common cause of death in Indonesia, after stroke.
Therefore, it is important for people with heart disease to continue to maintain and monitor their health conditions. Exercise, which has been known to be difficult for people with heart disease can actually be a way to maintain health. As long as the type of exercise that is safe for heart disease is chosen properly.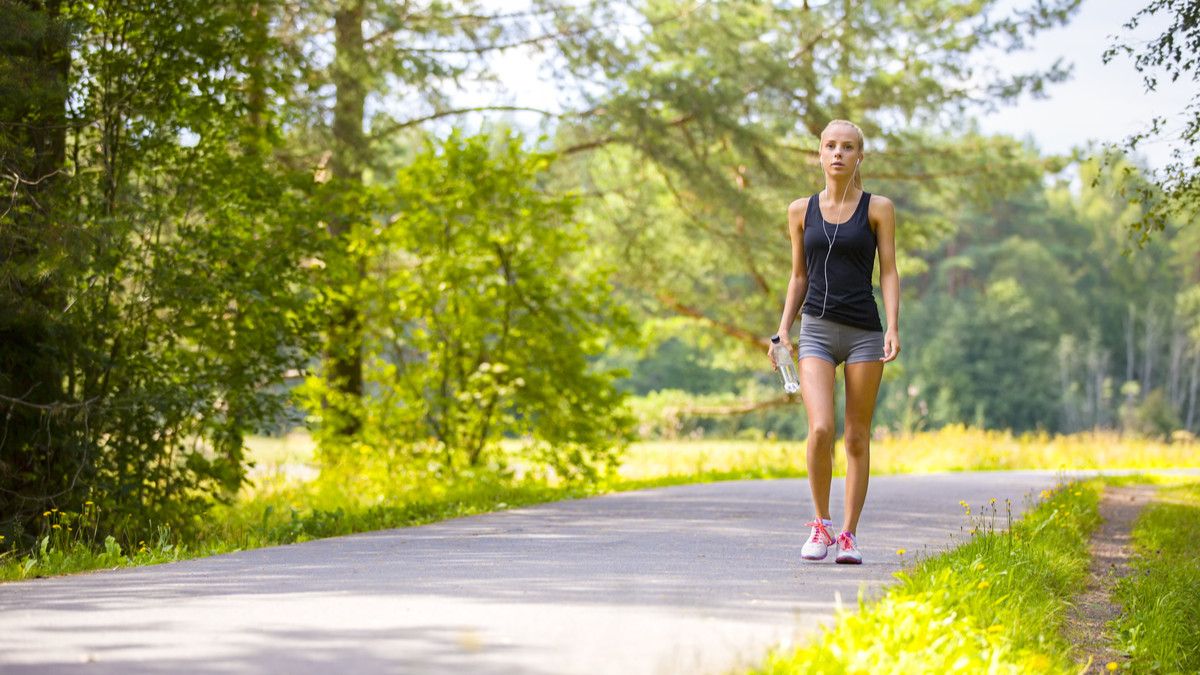 Walk
The first safe exercise for heart disease is walking. Walking can be done easily, without requiring expensive costs.
Do not underestimate the movement of walking. Because this exercise can increase heart rate, improve blood flow, and reduce high blood pressure. Walking can …